Tatiana Brown, LPC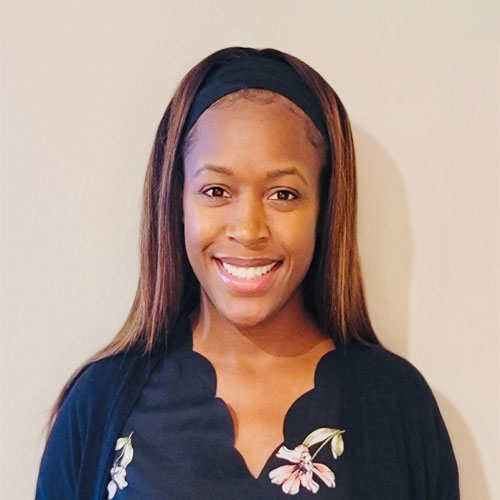 "Freedom is not worth having if it does not include the freedom to make mistakes."- Ghandi
Tatiana Brown is a Licensed Professional Counselor and completed her MS in Mental Health Counseling from Capella University. Tatiana has had specific training in Trauma-informed care and domestic violence. For over 9 years Tatiana has experience working with at-risk populations including both adults and youth. Tatiana is a member of the American Counseling Association. Tatiana also served as a member of the Tarrant County Family Violence Council.
Tatiana gained her clinical experience at Mind Above Matter working with client's working with children, adults, and LGBTQ community. She specializes in working with clients to address mood disorders, anxiety, ADHD, anger management and trauma. Tatiana's theoretical orientations is Cognitive behavioral therapy and using Mindfulness with an emphasis on utilizing therapeutic techniques that meet the needs of each unique and individual client. Tatiana's approach is to work collaboratively with each client to help explore and identify interventions that reduce systems and create long lasting changes. Tatiana currently has availability evenings and weekends.
Tatiana has training in DBT skills and Acceptance and Commitment Therapy. She provides child, adolescent and family therapy.
In Network with UHC PPO and Cigna PPO.